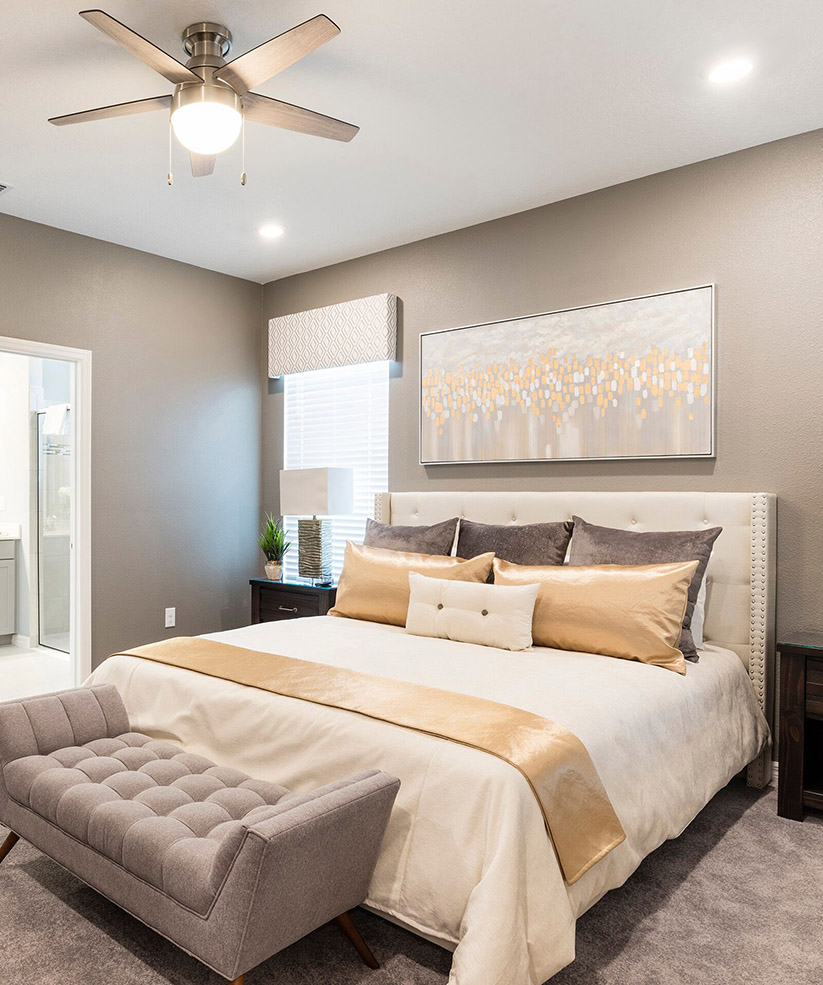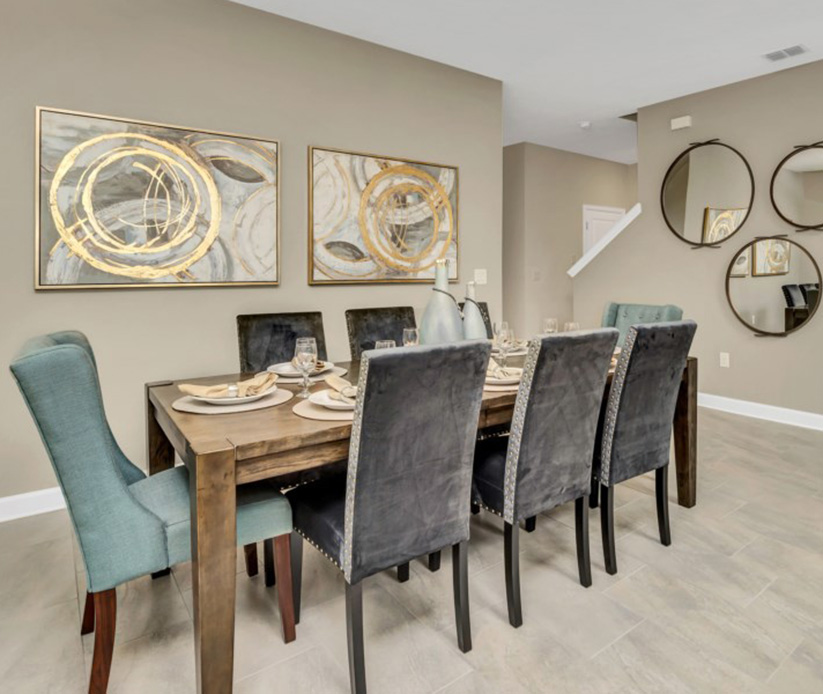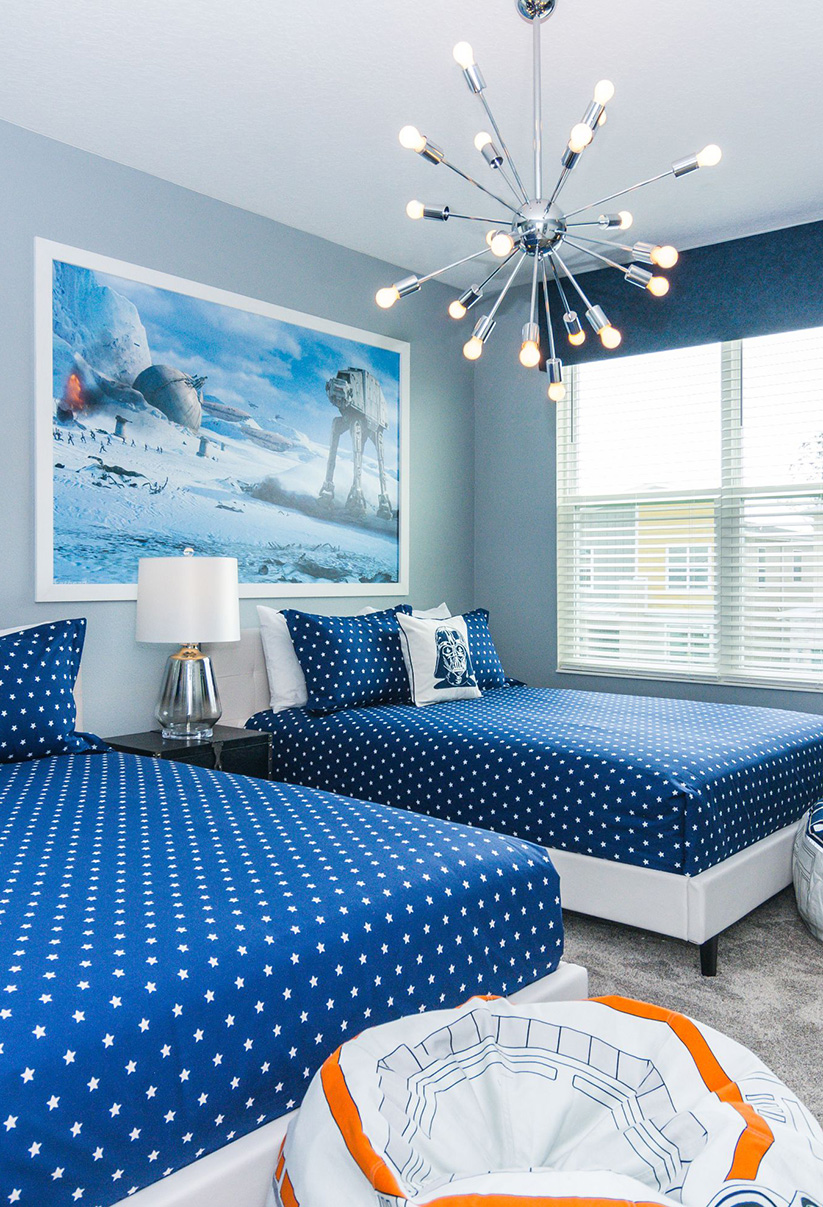 Transform your space into a dream vacation home
Whether you are looking to design the perfect vacation home retreat for you and your family or need an upgrade to your current vacation rental, the interior design experts at Dream Vacation Interiors in Orlando will work with you to mold a look that truly inspires. With over 16 years of experience in the Orlando vacation rental Airbnb industry, we have insights into designs that attract, the most popular rental trends, and added amenities occupants love.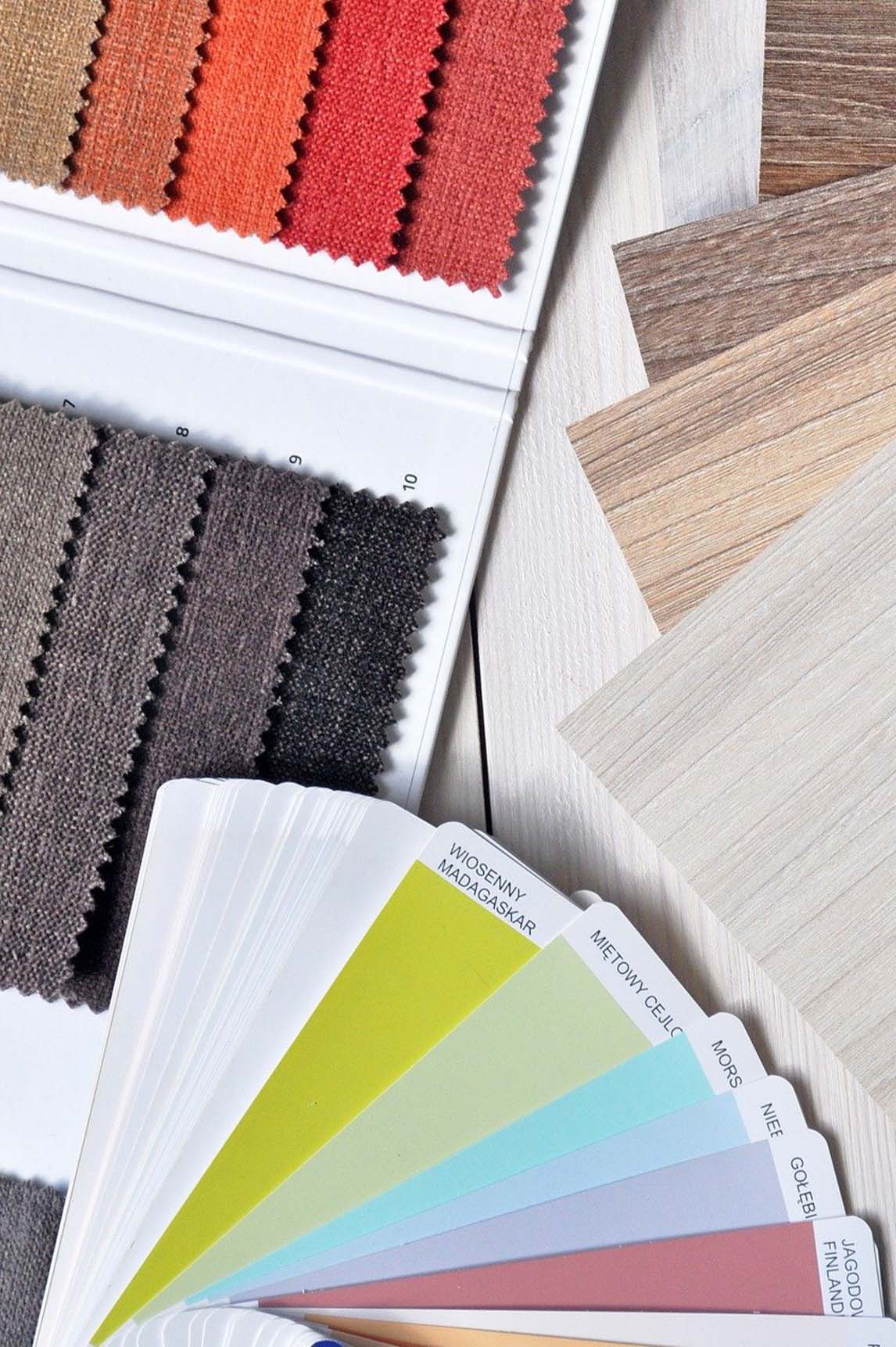 A professional designer will work with you
Our team works with you every step to transform your vacation home into a stunning gem. From total furnishings packages and upgrades to themed bedrooms and more, we offer full vacation rental interior design services to fit your project needs.
In addition, we consult with property management companies looking to assess pre-owned properties for consideration into their management program.