aboutUS
vacation interiors
With 15 years of experience in the Orlando vacation rental industry, we have insights into guest-ready vacation rental designs that are not only beautiful but functional. We work with a team of professional craftsmen and designers to ensure your home is picture perfect.
21 years of interior experience
15years of vacation rental experience
What can we do for you?
New House Design Packages
designPROJECTS
most recent works
ourDESIGNER
Tammy LaVarro founded Dream Vacation Interiors with a vision of providing interior design services in Orlando backed by vacation home management experience. Working in the Orlando vacation home industry for over 15 years, she has designed a range of properties from 2-bedroom condominiums to 14-bedroom mansions.
Testimonials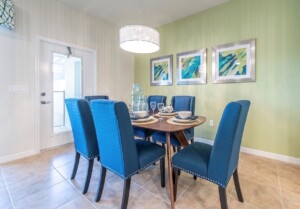 The house was to nice, we didn't want to leave!  You did such a great job!  As expected everyone has been raving about the design – great job you did once again!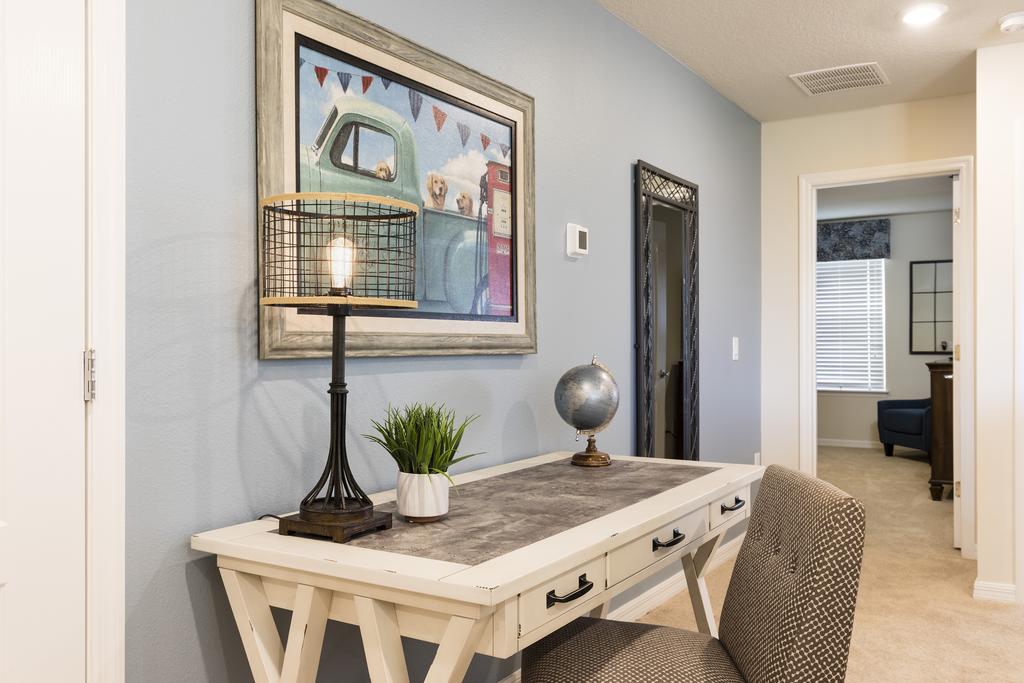 They are excellent!  They helped us with the remodel of our townhouse and it was a great experience!! Super easy to work with and will work with them in the future for sure!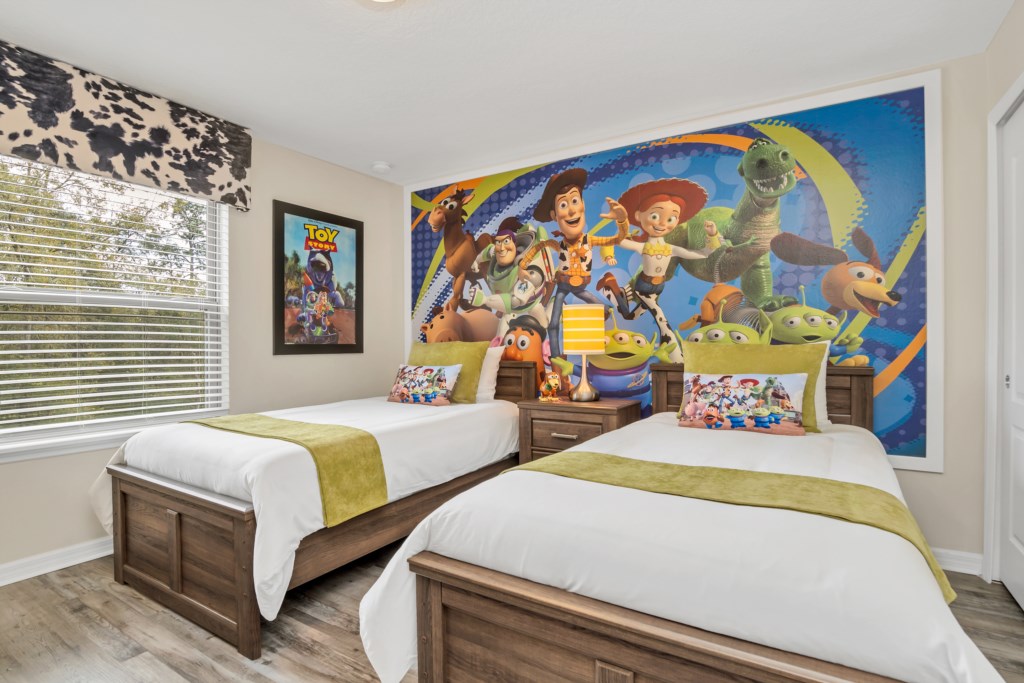 Tammy is truly a very talented, caring Interior Decorator.  She has been an absolute GEM to work with at my home in Reunion Resort near Disney, and it doesn't matter if your budget is big or small.  She is so creative, but listens to your vision of the completed project and goes right to work!  I highly recommend Tammy!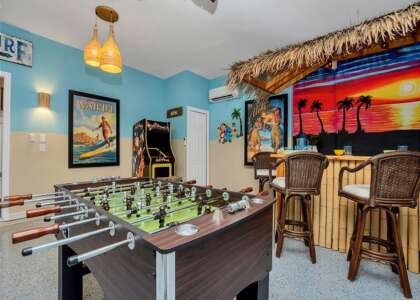 Tammy really stepped up when we threw her a last minute curve ball asking for our garage to be transformed into a Tiki Lounge.  What a wonderful experience it has been working with Tammy and Chris!  We will certainly use them again on our next home and all the refresh projects needed in the future.