Other Interior Design Services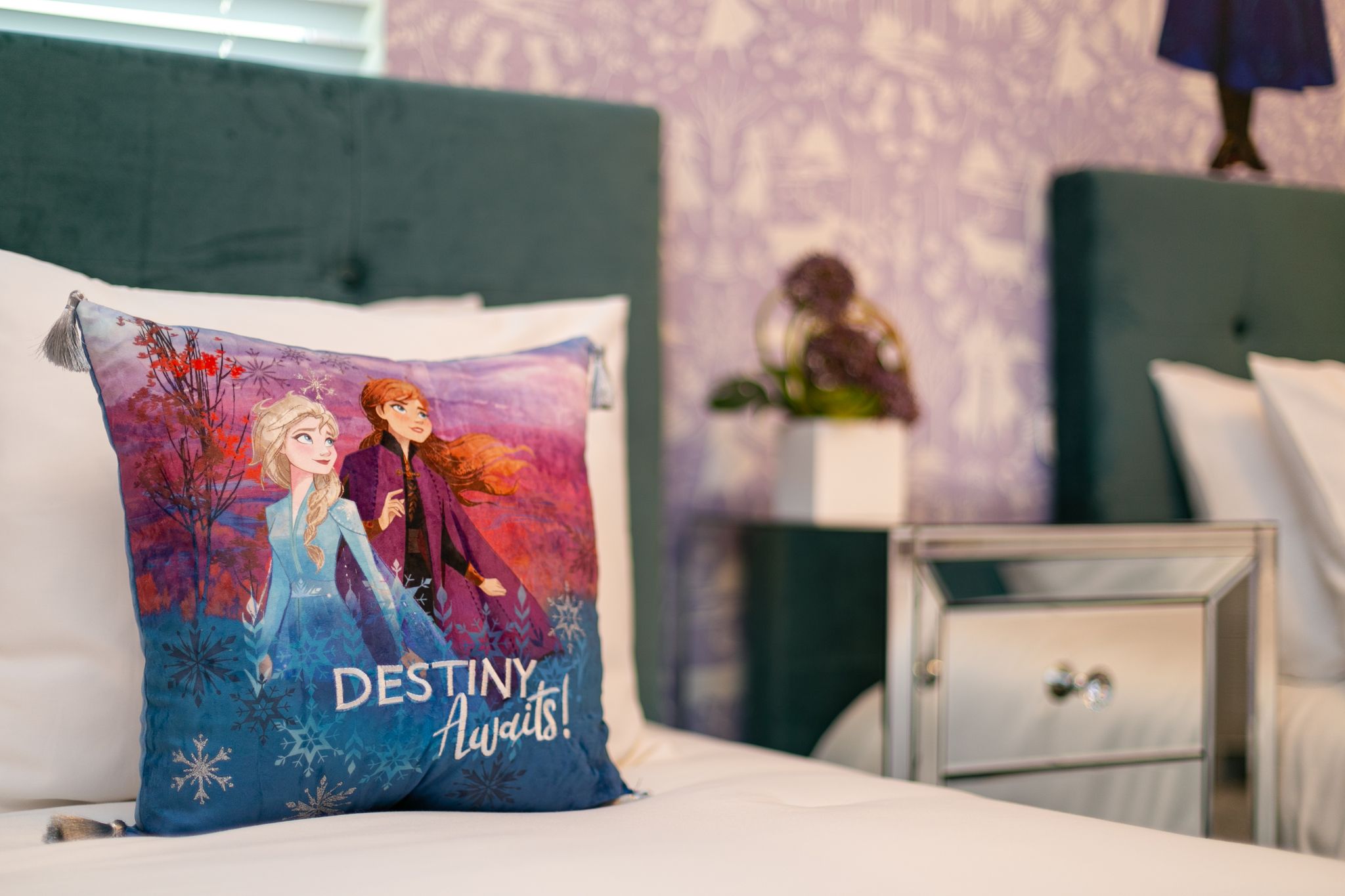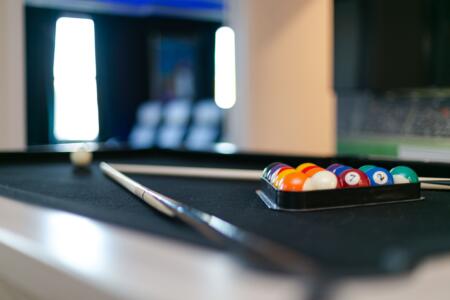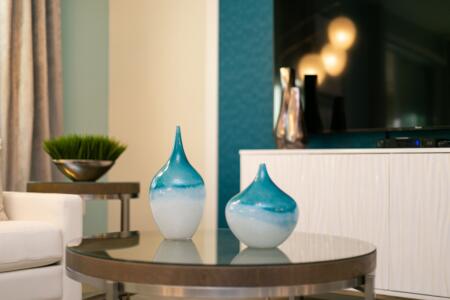 Orlando interior design services
Staging 
Have you purchased and installed all your furnishings and feel pretty confident your home is ready for its big reveal? We also stage vacation homes and model homes for photographs! There is only one chance for a great first impression, so ensure your home is picture perfect before you schedule photographs. We can assist you with staging your home so it's picture perfect for its big reveal!
Consulting 
As a vacation homeowner, you have many questions regarding your vacation rental investment and what to expect with a vacation home furnishing or design package. Our experts have experience furnishing hundreds of vacation homes and we can guide you through making the best decisions regarding your furnishing investment.
Helping you make wise interior design selections and avoiding costly mistakes we will help you create an affordable and beautiful custom look.