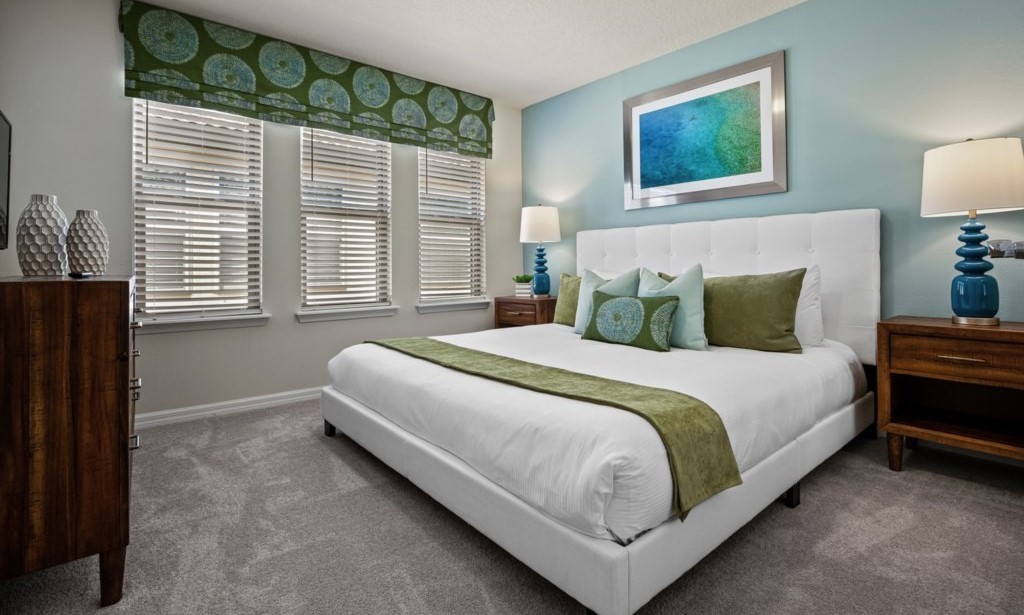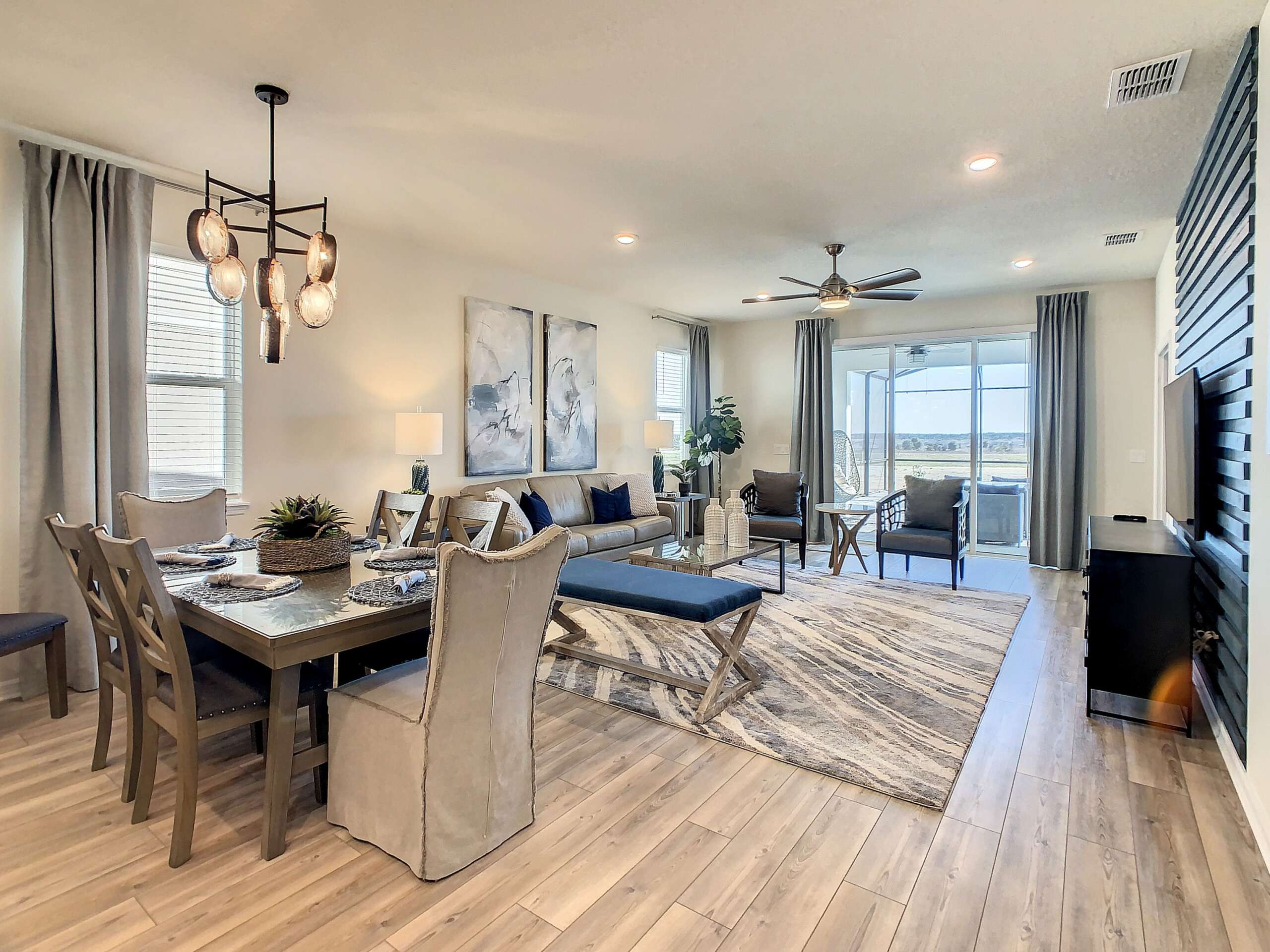 Orlando Vacation Home Design 
New Home design packages– Getting to know our clients, we listen to your needs and ideas and work with you to bring them all together. Specializing in vacation home interior design, we offer total furnishings packages to get your vacation home ready to rent. We know furnishing your vacation rental is a sizable investment, and we work with you through every step and detail of your project.
The team at Dream Vacation Interiors will take the work out of furnishing your Orlando vacation home. Our team has furnished Orlando vacation homes in some of the most popular vacation rental neighborhoods in the area.