Testimonials
Tammy and Dream Vacation Interiors are one of the most amazing teams to work with!  Tammy is incredibly professional and a great insight to the market.  Her ability to bring our mindless ideas to a beautifully cohesive design is more than we could have asked for.  We highly recommend Tammy and her team! ~ET
Advantages of Virtual E-Design
Beautiful. Functional. Cohesive.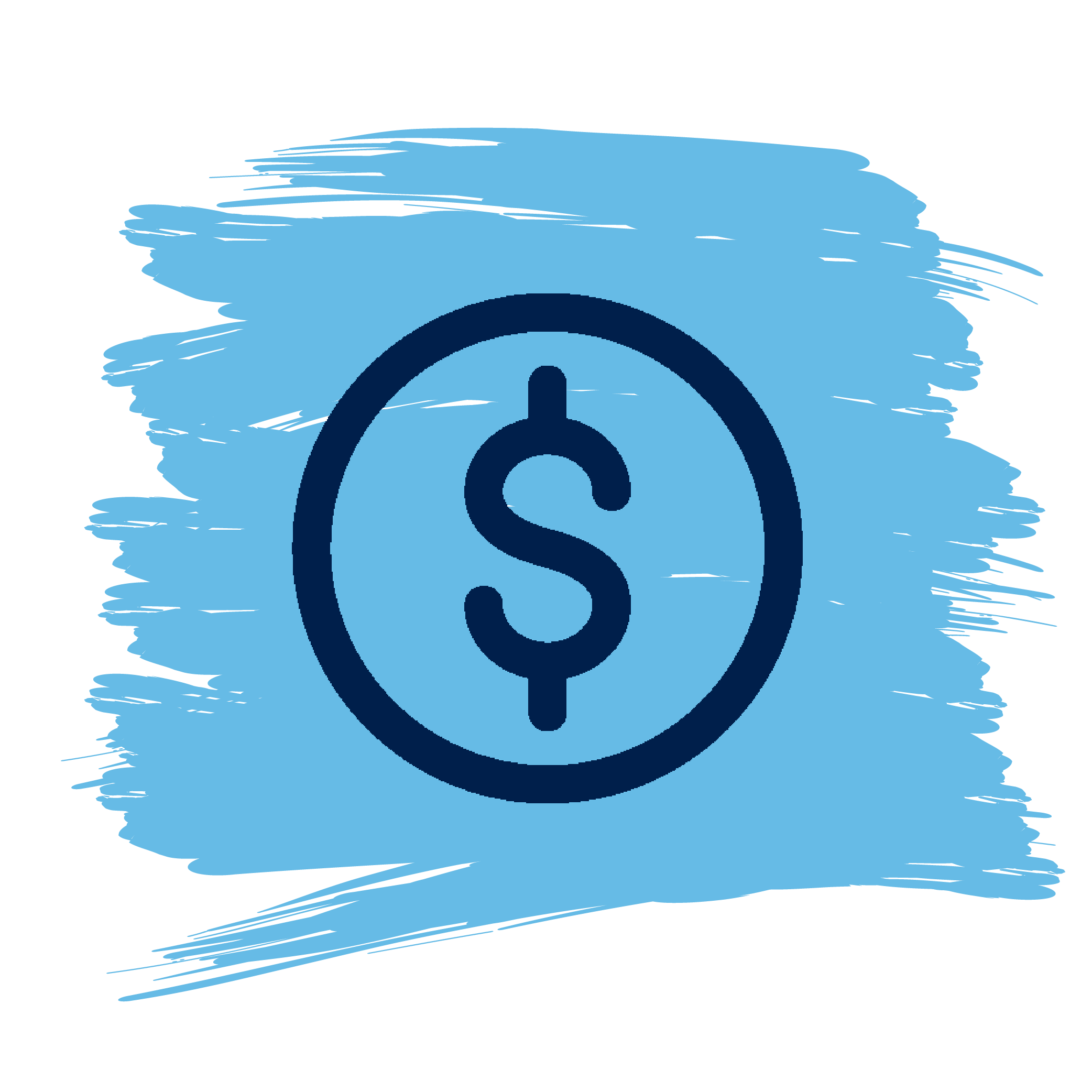 Dream Vacation Interiors has over 15 years of short-term rental design experience and we know what details are the most important to focus on for Maximum Return on your Investment. Our extensive design experience ensures your hard-earned money is allotted to those areas and amenities that will promote guest satisfaction.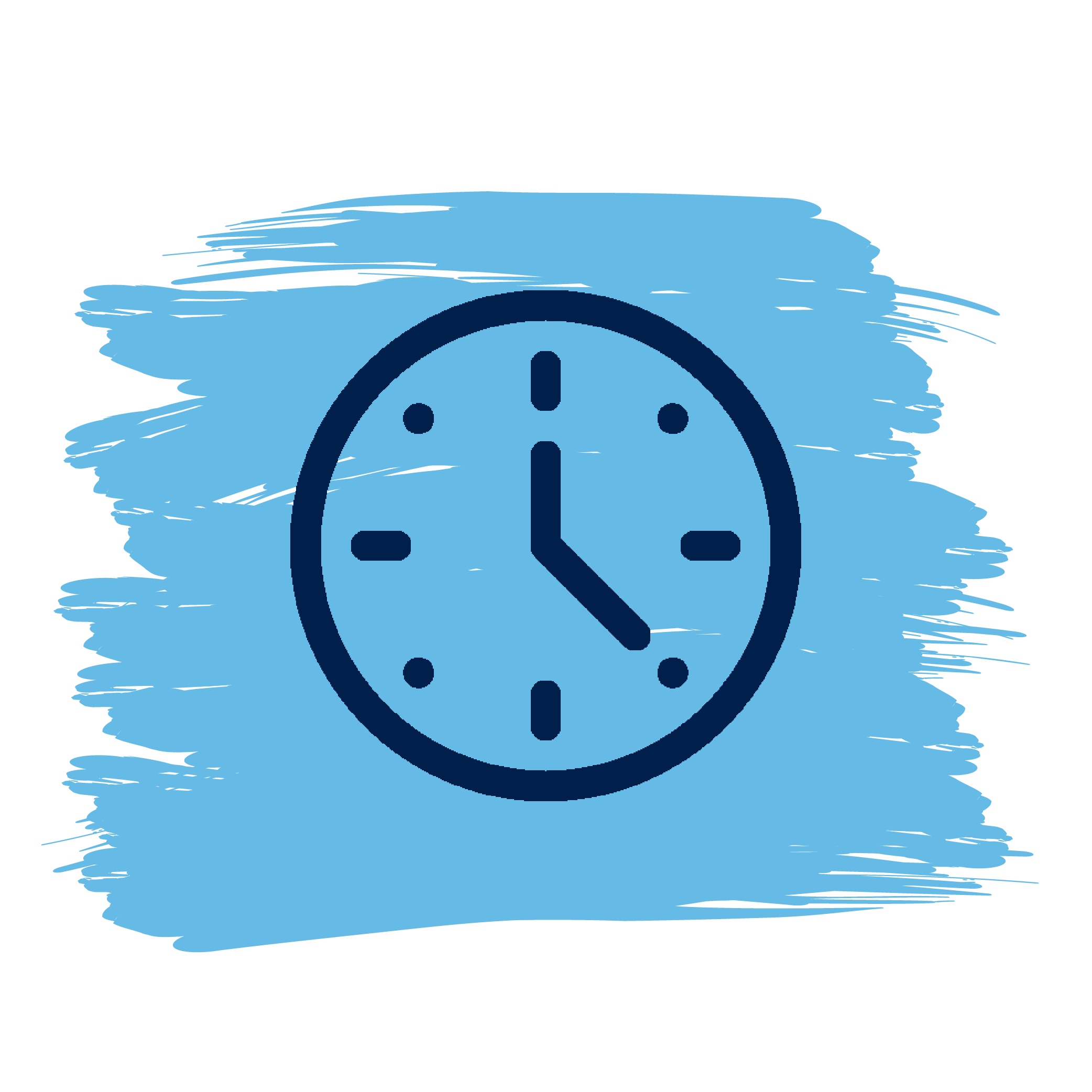 Owners/Hosts are not Short-Term Rental design experts and can make mistakes that are costly and time consuming. Dream Vacation Interiors will ensure your budget is allotted to those areas that are proven to generate revenue and create a design that is functional, cohesive and exciting the first time.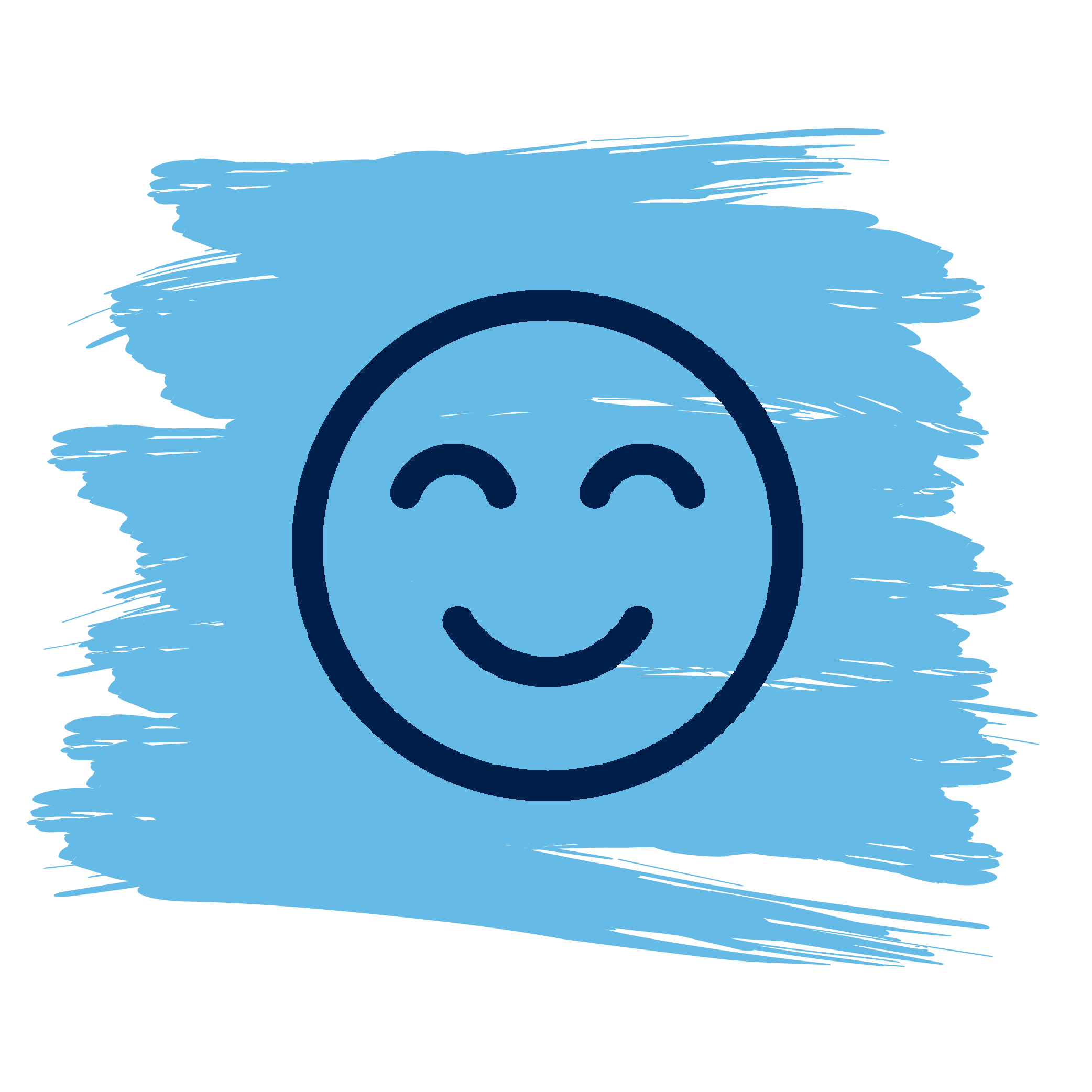 A great vacation rental design helps attract more guests, increase bookings, and command higher nightly rates. A study by Airbnb found that hosts who provided a unique-well-designed space earned 2.5 times more revenue than those who did not. When a space has been designed well it creates a wonderful guest experience that leads to positive reviews and repeat bookings.
During your free consultation your designer will work with you to understand the specific goals you have for your short-term rental. We'll discuss your budget and work with you to obtain photos and important details we'll need to get started on your e-design project.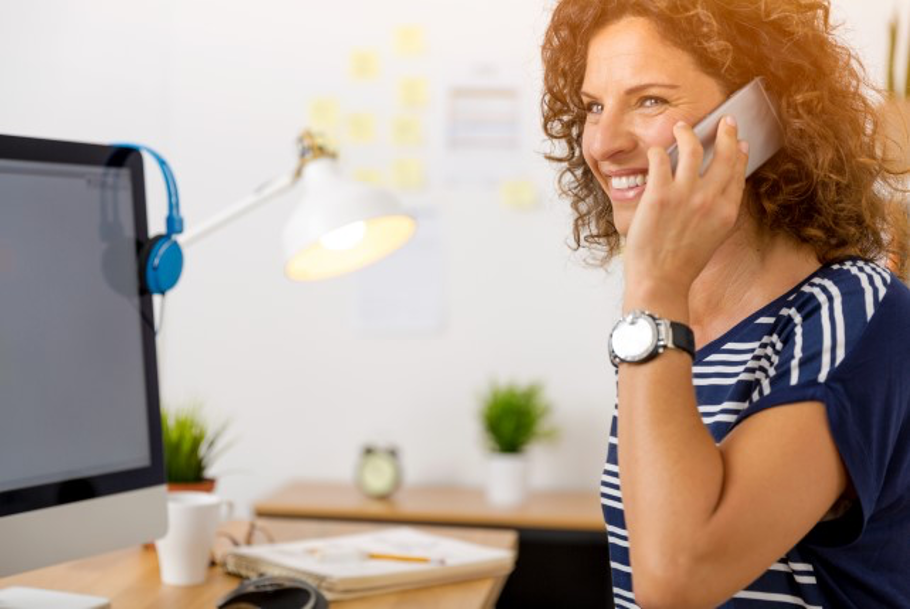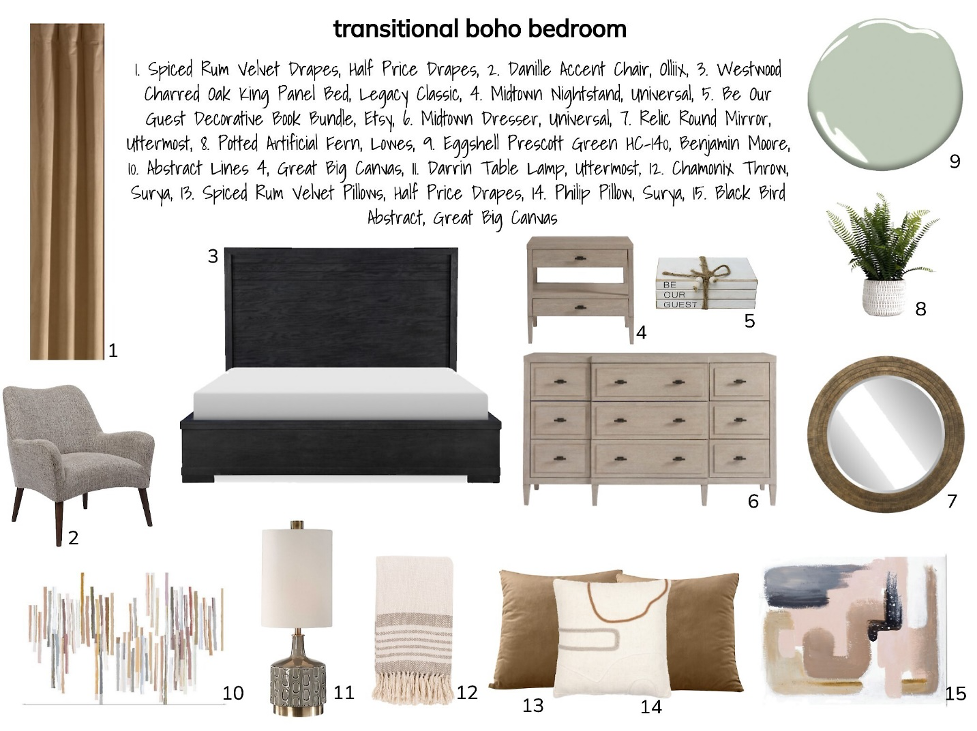 Step Two: Receive design concepts.
Your designer will provide:
Professional sample boards for each space
A detailed shopping list that includes current pricing
Floor plan for each space drawn to scale
Detailed "how to" instructions to help guide you and your installers through a successful installation.
3D Rendering depending on the package you select.
Step Three: Review & Feedback
Your e-design package allows you the flexibility to work with your designer and request changes to your design concepts.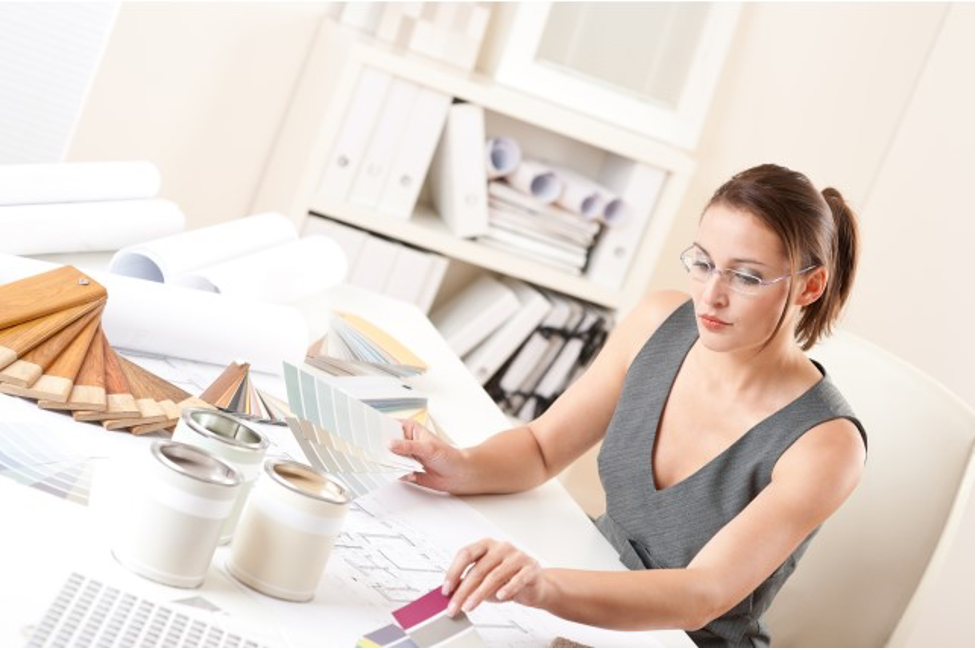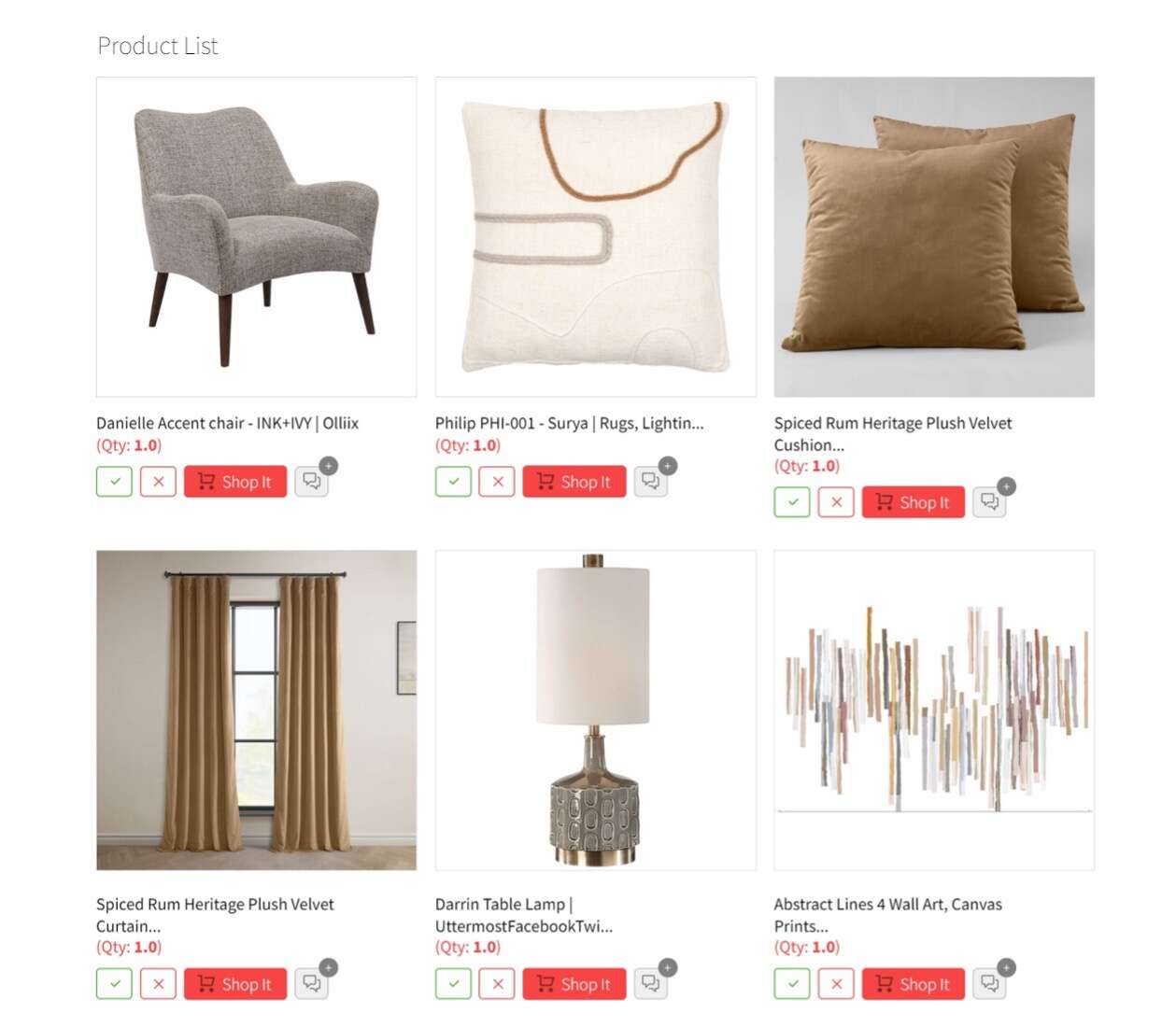 Once your virtual design is complete your designer will provide you with a detailed shopping list and you can get started purchasing.
Step Five: Putting your space together.
Your Short Term Rental Virtual E-Design includes "to scale" floor plans showing the layout for all furnishings and detailed notes to provide to your installer to ensure your implementation is smooth.
Testimonials
This was our first vacation property and we knew nothing about the process in setting up one to be rented.  Tammy took the time to educate us on what needed to happen and bring us back on path when we veered.  Her electronic designs displayed her vision for our home while giving us the ability to tweak things to what we had in mind for our property.  She relied on the many relationships she has in the industry to source the furnishings we needed to get our home on the rental market.  We will certainly use Dream Vacation Interiors again on our next home and all the refresh projects needed in the future.  ~ C.O.
One on one zoom call with Designer
Share your inspiration, goals & budget
Ask your Designer for advice
Your Designer will provide you with fresh ideas
Consultation for DIYer's who enjoy selecting & shopping
Initial design concept/mood board to review
1 full room design
1 floor plan design with set up guides
Direct messaging with your designer
Shopping list of furniture and décor
3 weeks of post design support
Initial design concept/mood board to review
1 full room design
1 floor plan design with set up guides
Direct messaging with your designer
Shopping list of furniture and décor
3D rendering of your space
4 weeks of post design support