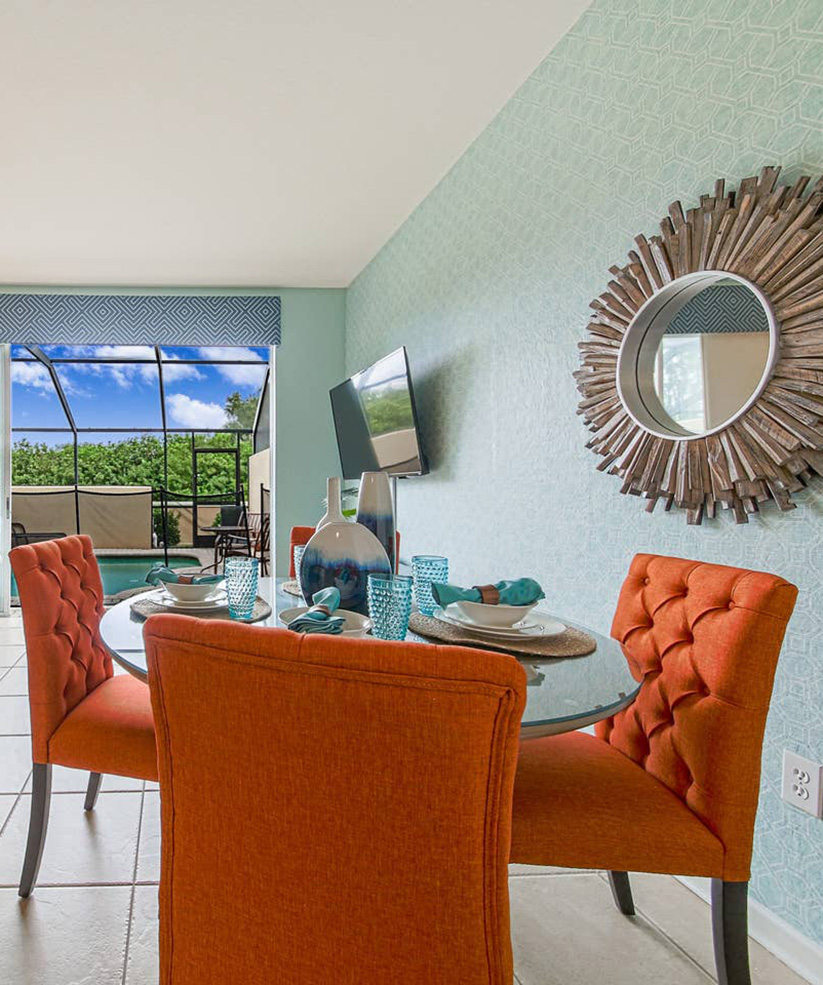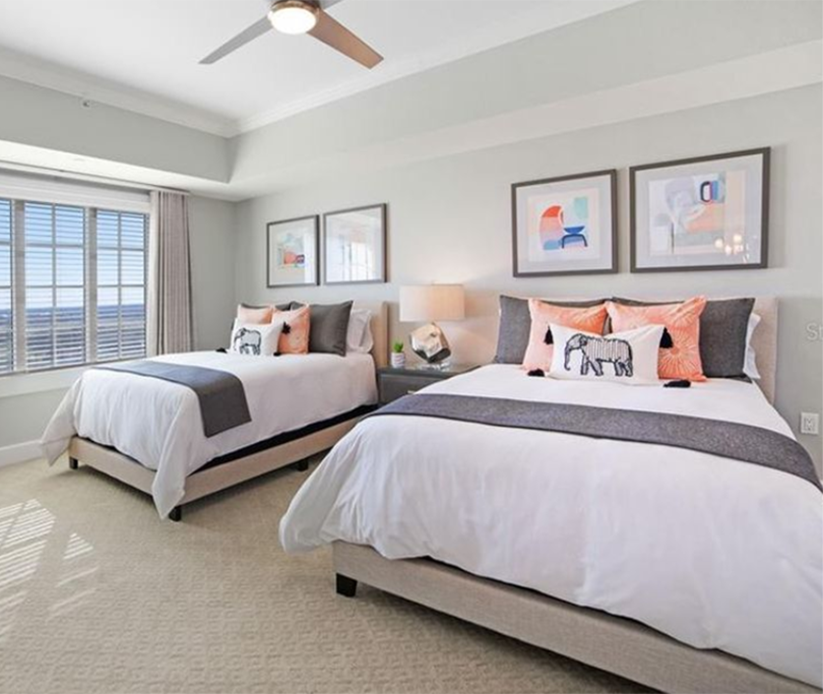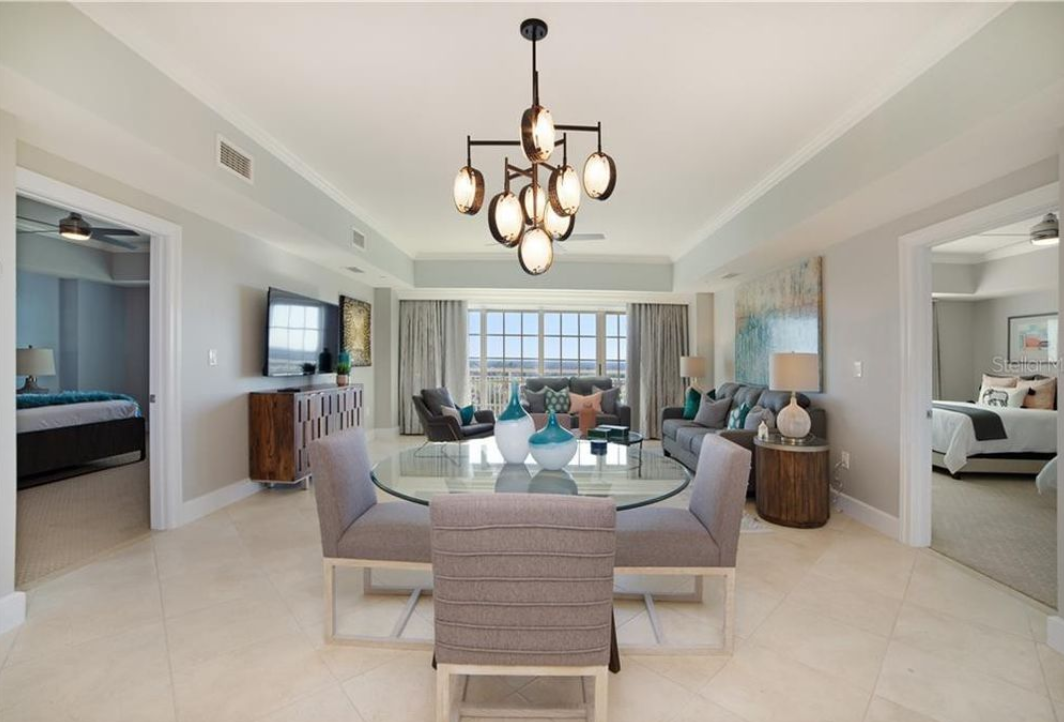 Upgrade your Orlando Vacation Home
Purchasing a pre-owned rental property, and unsure which furnishings to keep and which ones to replace? Or maybe you have an older vacation rental ready for an upgrade. Whatever your need, the experts at Dream Vacation Interiors in Orlando have reviewed hundreds of pre-loved vacation homes and can provide you with a home assessment to help you get started. Our comprehensive assessment details all selections you will need to get your property guest ready.
If you are budget-conscious let us help you determine which furnishings can stay and recommend those that need to be replaced to ensure your rental maintains a competitive edge. Our experts are experienced in property management, and work closely with many Orlando property managers, so we know – down to the spoons – what your home will need to accommodate guests.