aboutUS
vacation interiors
With over 16 years of experience in the Orlando Vacation Short Term Rental Industry, we have insights into guest-ready vacation rental designs that are not only beautiful but functional. We work with a team of professional craftsmen and designers to ensure your home is picture perfect.
21 years of interior experience
16 years of vacation rental experience
What can we do for you?
New House Design Packages
designPROJECTS
most recent works
ourDESIGNER
Tammy LaVarro founded Dream Vacation Interiors with a vision of providing interior design services in Orlando backed by vacation home management experience. Working in the Orlando vacation home industry for over 16 years, she has designed a range of properties from 2-bedroom condominiums to 15-bedroom mansions.
inspirationCORNER
latest in stories and blogs
Testimonials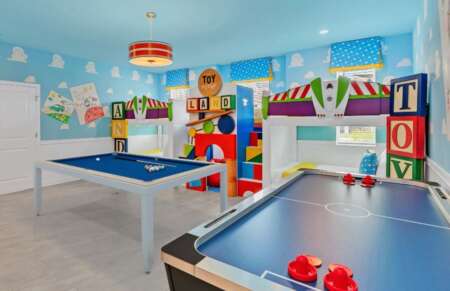 Tammy LaVarro and Dream Vacation Interiors are best in class.  Tammy is incredibly talented, demonstrates industry-leading professionalism, and is committed to a high degree of quality and meticulous attention to detail.  I highly recommend Tammy and Dream Vacation Interiors, and can say with great confidence you will be extraordinarily pleased that you decided to work with Tammy!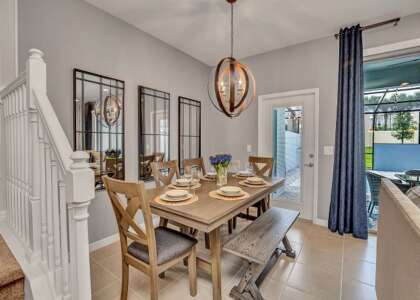 Tammy and her crew fully furnished our new vacation home.  She was very responsive when we had questions throughout the process.  We also did all communication virtually.  Tammy made this whole process so much easier and we couldn't imagine our home being decorated by anyone else.  It is absolutely beautiful!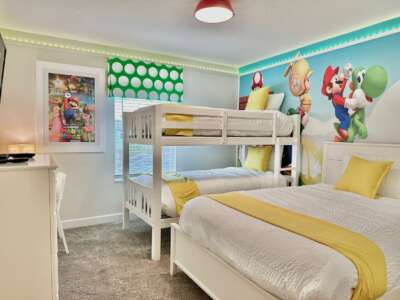 We loved working with Tammy and her lovely crew.  Her designs really caught our attention and the finished bedroom projects were even better than we could have imagined.  The work was done very quickly and to a really high standard.  Highly recommend! 5*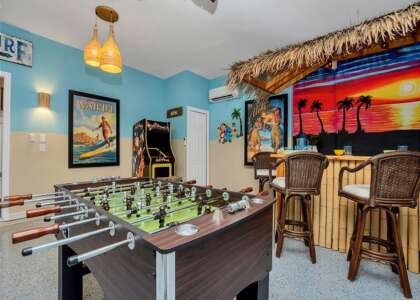 Tammy really stepped up when we threw her a last minute curve ball asking for our garage to be transformed into a Tiki Lounge.  What a wonderful experience it has been working with Tammy and Chris!  We will certainly use them again on our next home and all the refresh projects needed in the future.