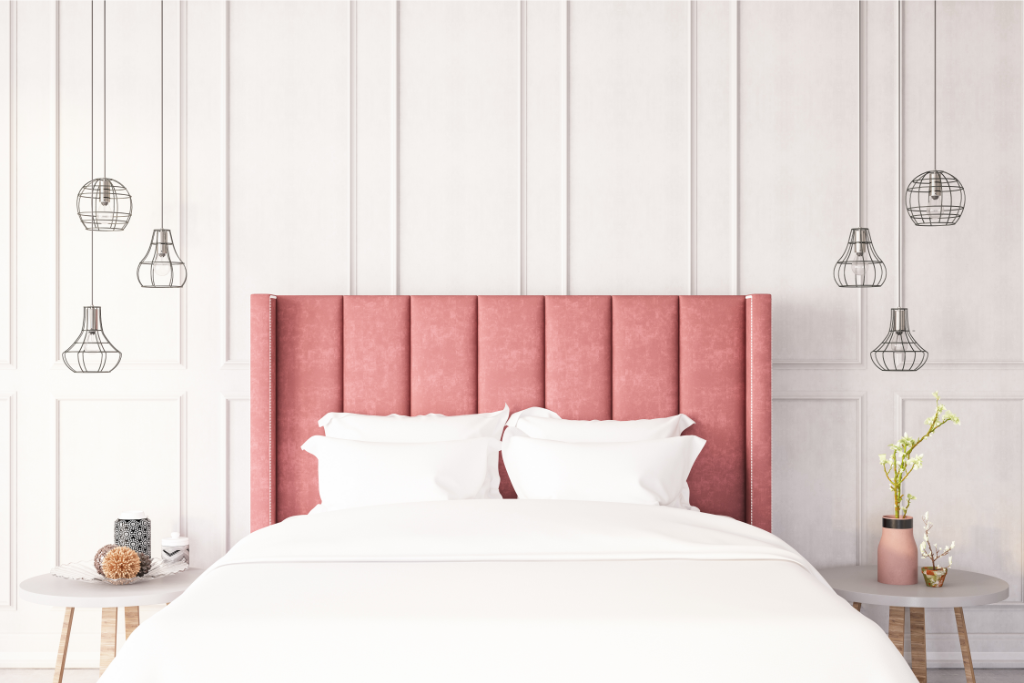 Interior Design Mistakes to Avoid – As a Short Term Rental Design Expert and Owner of Dream Vacation Interiors, I've seen it all.  I'm painfully familiar with the common design mistakes people frequently make. Between choosing the right furniture pieces, the best accessories for the space, the perfect color palette, the best lighting and nailing the proportions, there are a plenty of mistakes to be made. Fixing these issues can give any room an instant boost. Let's take a look at the top Interior Design Mistakes to Avoid 🤗
▪️A boring entryway – the entryway is your guests first impression of your Short Term Rental.  If you have enough space provide a console table and lamp with a mirror or decorative piece of artwork.  Kick it up a notch with wallpaper or wood trim. 
▪️Choosing the wrong colors – if you're unsure how to pair colors together for a cohesive look take a cue from the Color Wheel for compatible combinations 
▪️Using too small rugs – all furniture should at least touch your area rug and preferably sit over the rug by several inches 
▪️Not enough natural lighting – where possible there should be three sources of light in every room.
▪️No focal point – all rooms should have one focal point that draws the eye to that space
▪️Overdecorating – You should strive for a nice balance of both positive and negative space when designing your rooms
▪️Furniture isn't to scale
▪️Holding on to outdated furniture and décor – this is the most common mistake I see when working with Short Term Rental Clients.  The competition is fierce so update your furnishings as needed 
▪️Everything is too matchy matchy – curate your look by mixing different colors in your woods and textures 
▪️ Hanging curtains too low or too high 
▪️Too much clutter – strike a balance between having enough interesting accessories but don't overwhelm 
▪️ No accessories or plants  
▪️ No cohesive flow – carry the same style of décor throughout your Short Term Rental and where possible keep the same color elements flowing throughout
#DesignMistakes #HomeDecor #Design #InteriorDesign #DecorMistakes #ShortTermRentalDesignExpert #InteriorDesignMistakesToAvoid